"A recent survey stated that the average person's greatest fear is having to give a speech in public. Somehow this ranked even higher than death which was third on the list. So, you're telling me that at a funeral, most people would rather be the guy in the coffin than have to stand up and give a eulogy."
– Jerry Seinfeld
---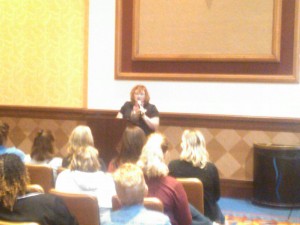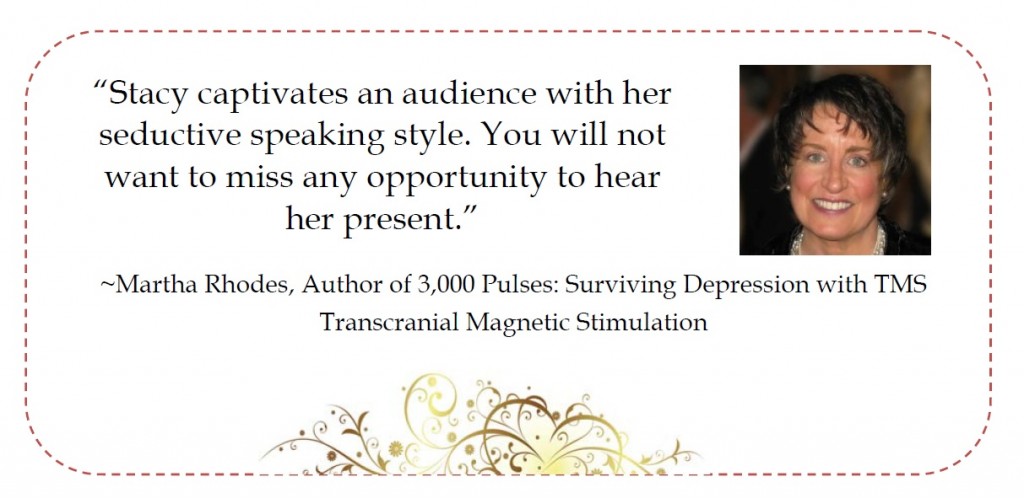 ---
Manifest Your Man®
Unlock the Secret to Bring Love into Your Life 
Are you tired of kissing too many frogs?  
Wondering where all the good men are?
In this fun, interactive, and sassy session you'll:
Learn the basics of the law of attraction and how to apply it to your dating life.

Laugh and (maybe even cry) at the dating stories.  

Learn what to do and what not to do on a date to attract your dream guy.
Love the practical tips you can implement immediately including your Five Step Secret Strategy to Make Dating Fun and Easy.
We'll show you how to make your fairy tale come true, so you can Manifest Your Man® and find true love that lasts!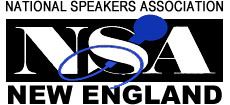 Member