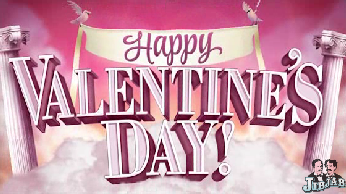 CLICK Photo to Watch!
Mario and I have a LOT of fun in our relationship and we wanted to pass on this expression of the fun and love we have in our lives with you.  We hope your life is full of an ever increasing love that lifts you higher every day as ours does.  Take a minute and twenty seconds to watch and enjoy.  We hope it brings a smile to your face.  Remember, "There is GREAT LOVE here for you!"  and be sure to have a Happy Valentine's Day even if it means being your own Best Valentine!~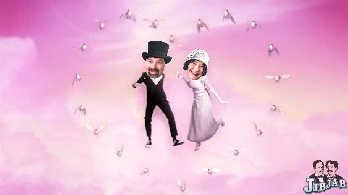 CLICK Photo to Watch!